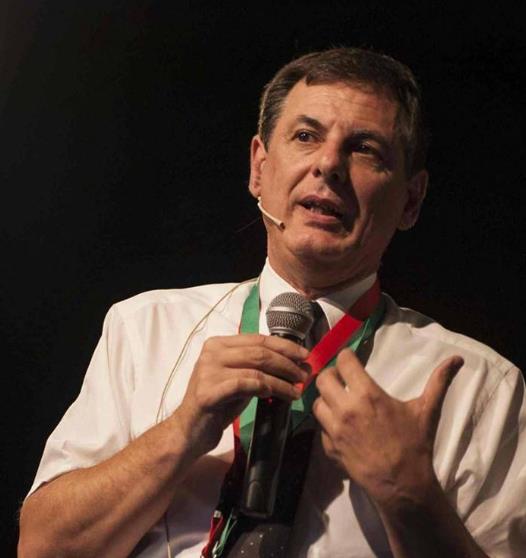 Eng. Marco Antonelli
CMG
Promat Sprays Business Manager c/o ITCC, Innovation & Technology Center
R&D – Paint and Spray's projects responsible. Responsible for international fire tests program of Intumescent paints and spray products. Technical and Strategical support for local companies.
Worldwide technical and commercial training programs (for Promat Brand Products) - National and International conferences, seminars, lectures.
Tutor and Course Leader of Etex Building Performance Academy.