Biggest fire event in Baltics. The only such event in Europe this year. This is one of the kind, specialized fire event which includes educational seminars for fire engineering and fire-rescue topics.
This year the conference will be ONLINE. Participation is FREE.
FORUM SCHEDULE OF BALTIC FIRE FORUM 2020
Hall B – Fire-Design
Wojciech Węgrzynski, ITB
"Natural smoke ventilation in wind conditions"
Karolis Kuzelis, OBO Bettermann
"Installation of the cables with integrated function
maintenance"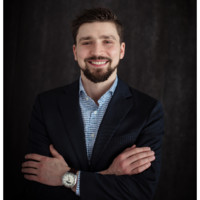 Linas Kirščiūnas, Promat
"Smoke extraction ducts according to European harmonised standard EN12101-7"
Krzysztof Baginski, Mercor
Smoke exhaust design mistakes in storage – production type buildings. The impact on shevs effectiveness
Daniel Małozięć, CNBOP
"Best practice guide in facade fire safety design"
Viljar Sedrik, Genoke
"Fire safety solutions/oportunities Baltic market have been waiting for a long time"
Piotr Witon, CMF Plus
"Optimal desing of access road for fire brigade to the building based on European regulations"
Dorothy Wai, Hilti
"State-of-art of firestopping technology"
Kamil Marjanek, Foamax
"Fire protection in PU warehouses. High expansion foam systems."
Eugeniusz Bugajew, Mercor
"Mercor protective systems overview"
José De Antonio, Engineered FIRE PIPING, S.L.
"HIGH BAY STORAGE: ALTERNATIVE SPRINKLER DESIGN"
Edvardas Charžauskas, Poliprojektas
"Smoke extraction and overpressure systems"
Paulius Grigaliūnas, SWECO
"Sustainable firefighting analysis using hydraulic models of urban water supply system. Alytus fire case."
Kamil Marjanek, Foamax
"Don't add energy to the fire"
Karlis Livkiss, DBI
"Using numerical tools for preciting material reaction to fire and fire resistance. Current situation, oppurtunities and challanges"
Ewa Krajnik-Żuk, Senior risk engineer
"Insurance risk assessment in industrial area"
Daniel Larsson, Victaulics
"Flexible sprinkler hoses differences, installation and inspection risks with important design points"
Frederic Tschuschke, SVT Brandschutz
"Li-On Battery fire safety"
Kamil Marjanek, Foamax
"Top load automated storage retrieval systems (ASRS). FM Global data sheet 8-34"
Christoph Kuchenbecker, Stöbich Active Safety GmbH
"Innovative products: StrainLock & StrainBox"
FORUM SCHEDULE OF BALTIC FIRE FORUM 2020
Hall A – Firefighters
Szymon Kokot Góra, CFBT Poland
"Tactics Smoke Ventilation. Part 1"
Szymon Kokot Góra, CFBT Poland
"Tactics Smoke Ventilation. Part 2"
Kamil Marjanek, Foamax
"Compliance versus "industry best practice fire protection". Managing risk effectively"
Martijn Boosman, VR Support Center Europe
"Virtual reality and firefighter training"
Remo Ojaste, Milrem
"How robots could be utilized in rescue field and Overview of our firefighting robot"
Szymon Kokot Góra, CFBT Poland
"Tactics of extinguising with water. Part 1"
Szymon Kokot Góra, CFBT Poland
"Tactics of extinguising with water. Part 2"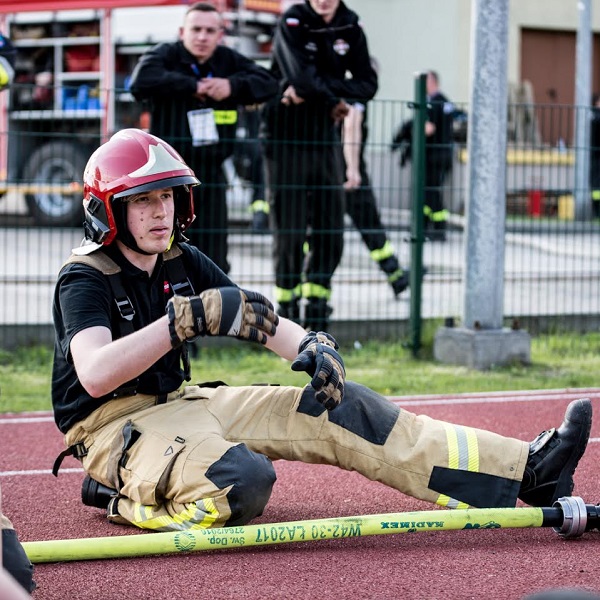 Aleksander Łukawski, CFBT Poland
"Cancer awareness among firefighters"
Piotr Witoń, CMF Plus
"Optimal design of access road for fire brigade to the building based on European regulations"
Kamil Marjanek, Foamax
"Crude oil extinguishing techniques"
SPONSORS OF BALTIC FIRE FORUM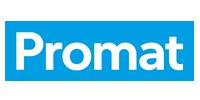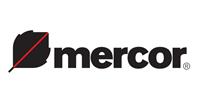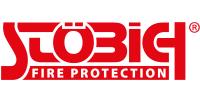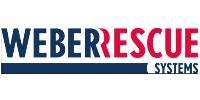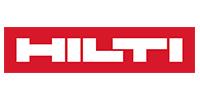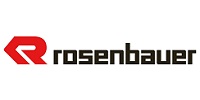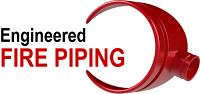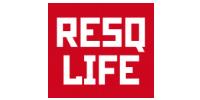 EVENT VIDEO GALLERY
Event moments and participants interviews of BALTIC FIRE FORUM 2018
---
ONLINE EVENT
Check out the Online Event Information